Raising healthy and well-behaved kids seems impossible.
Everyone has their own ideas about how to parent a child or teen, and they're certainly happy to hand out advice and book recommendations… But you're still reaching for your second cup of coffee after another stressful morning.
(And let's get real. You know the advice didn't say to cut out caffeine, and it's currently the only thing keeping you awake and sane as your listen to "We Don't Talk About Bruno" for  the 5th time in an hour.)
Auntie Ida swears by the wooden spoon while your mom just chuckles softly to herself – meanwhile, you're about to burst into tears. Will you ever be one of those confident parents?
It feels like there are a million ways to mess your kids up.
You feel other people judging the way you handle your kids. (No, you're probably not the mom coming right from yoga who also brought extra orange slices for the whole team. But you're trying!)
There's no such thing as a perfect parent. You're an intelligent, educated person. You know this. But when you open your Instagram feed with all the curated parenting accounts, you start to think that perfection is what a good parent achieves every day.
Not only that, but it feels like the rules are shifting. There are so many conflicting perspectives on the right way to raise a family. It's hard to know what information to trust.
It's time for someone who'll meet your family's unique needs!
Using the foundational tools of education, planning, and practice, we'll meet your kids where they need support and give them the tools to thrive.
As a Certified Child Life Specialist, I bring the knowledge and experience in child-rearing that isn't taught in your normal parenting class.
Together, we'll develop a joint strategy as to how you want to parent your child.
Our process is adapted to your family.
You'll find peace of mind even when things get hard and crazy because you've built a solid foundation that your kids will rely upon.
By assessing what's already working (don't worry, there's a lot) and what outcomes you want to see, we'll create a thorough plan that is unique to your family. (And that will help you stay calm no matter what your child throws next.)

Confident Parenting IS within your grasp!
Now's the time to get started on raising your kids with confidence. The sooner they see you leading the family with strength, the sooner they'll begin changing alongside you.
Call (865) 254-7872 today to schedule a free 15-minute consultation.
Let's get started. Find out how Thriving Play can give you the tools you need to succeed today!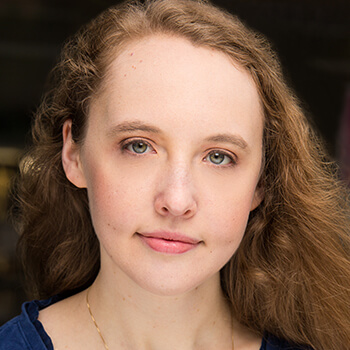 Call me
Schedule your
Free Consultation