Merry Christmas to all! I am blessed to be able to celebrate Christmas with some of my family and it was so wonderful to go to Mass, even with masks and physical distancing.
It's so important to keep traditions that are meaningful as normal as possible. No matter what holidays you celebrate! For my family, it means getting up early to open presents and then going to church. And in the afternoon/evening, watch movies. The choice this Christmas? A Lord of the Rings marathon!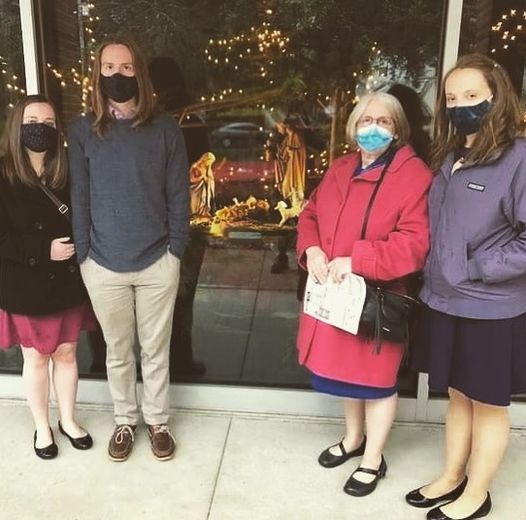 What traditions did you keep this year?